© Wet Nose Pet Food Pantry
"helping those in need feed the
​ 4 legged members of their family"

to donate via mail:


please email for address

to donate food/supplies:

Natural Pet Food Market
263 Rice Lake Square Wheaton

Addison Animal Hospital
951 W. Lake Street Addison
​
wetnosepetfoodpantry@gmail.com
Please click on the hearts above for a list of other ways to help the Pantry.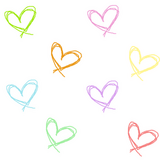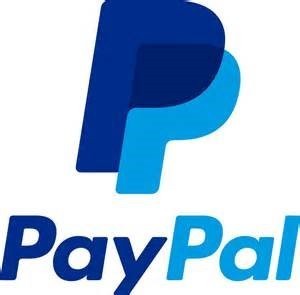 There's a wish list set up at Target with some of the most commonly needed items for dog and cat owners.
Just head to the Target website and go to the registries/lists page. Go to advanced search and type in the Pantry name in the organization spot. All of the orders come directly to my home safely and securely.